Each 3-minute FuegoTV episode provides a window into the lifestyles and mindsets of dancers.
Plus, get first-hand thoughts on Fuego dance sneakers from the professionals.
Episode
01
Ernesto Bulnes
Salsa
In this FuegoTV episode:

Hear about the evolution of a professional dance career, how cultures interpret dance in different ways, and how dancing in regular sneakers has caused Ernesto knee injuries in the long run.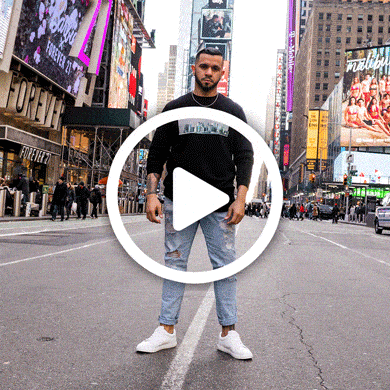 Episode
03
Bria Moss-Wilkerson
Dance Fitness
In this FuegoTV episode:
Hear about how dance allows you to become an animated character, advice for aspiring dancers, and Bria's experience with Fuego sneakers for teaching dance fitness.
Episode
04
Sam & Brian Lawton
Swing (Lindy Hop)
In this FuegoTV episode:
Hear about how dance is a form of expression, the history of Swing dance rooted in Harlem in the 1920s, and how Fuego dance sneakers have enabled Sam & Brian to dance on any surface, regardless of where their busy lives take them.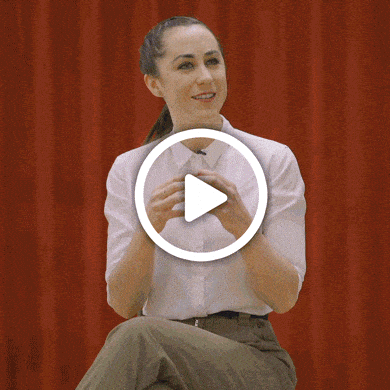 Dance sneaker collaborations designed and inspired by some of the most iconic figures in the dance world today.
Engineered with the same Fuego technology trusted by dancers in over 100 countries around the world.
ATACA
is a

world-class

Latin dancer, choreographer, and international instructor. His passion for dance and fashion led us to develop a stylish, yet performance-based,

paint-splattered dance sneaker

.