Low-Top

Slip vs. Grip

Surfaces

hardwood

concrete / gravel

carpet

marley

tile

grass

SHOP LOW-TOPS

HIGH-TOP

Slip vs. Grip

Surfaces

hardwood

concrete / gravel

carpet

marley

tile

grass

SHOP HIGH-TOPS

SPLIT-SOLE

Slip vs. Grip

Surfaces

hardwood

concrete / gravel

carpet

marley

tile

grass

SHOP SPLIT-SOLES
down1
Finally, a sleek split-sole dance sneaker
Neoprene hugs the arch for maximum support
OUTSOLE ENGINEERED FOR DANCE & STREET WEAR
MOVE AND GROOVE ON ANY SUrFACE
DUAL PIVOT POINTS BOOST SPIN ABILITY
Pivot and spin WHILE REDUCING TORQUE ON your knees
Flex on your friends with pointing precision
The sneaker that does it all
LIGHTWEIGHT 6-OZ. (174g) CONSTRUCTION
Welcome to weightless
down2
FASHION MEETS FUNCTION
DANCE SHOES DON'T NEED TO LOOK LIKE DANCE SHOES
PATENTED OUTSOLE ENGINEERED FOR DANCE & STREET WEAR
MOVE AND GROOVE ON ANY SURFACE
DUAL PIVOT POINTS BOOST SPIN ABILITY
Pivot and spin WHILE REDUCING TORQUE ON your knees
LIGHTWEIGHT 9-OZ. (258g) CONSTRUCTION
the lightest SNEAKERS YOU'LL EVER EXPERIENCE
High-quality, durable, and vegan materials
100% PETA-APPROVED VEGAN & WATER-RESISTANT
down3
FASHION MEETS FUNCTION
DANCE SHOES DON'T NEED TO LOOK LIKE DANCE SHOES
PATENTED OUTSOLE ENGINEERED FOR DANCE & STREET WEAR
MOVE AND GROOVE ON ANY SURFACE
DUAL PIVOT POINTS BOOST SPIN ABILITY
Pivot and spin WHILE REDUCING TORQUE ON your knees
LIGHTWEIGHT 9-OZ. (258g) CONSTRUCTION
the lightest SNEAKERS YOU'LL EVER EXPERIENCE
High-quality, durable, and vegan materials
100% PETA-APPROVED VEGAN & WATER-RESISTANT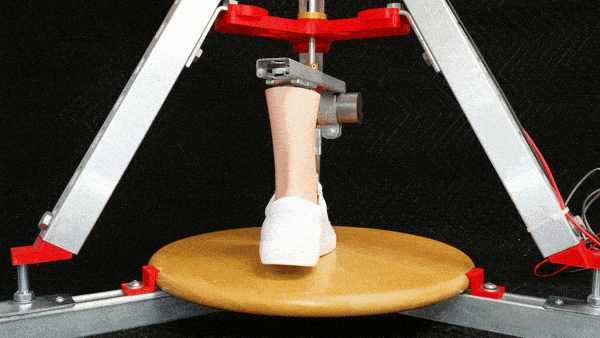 SPIN ABILITY 10/10
DUAL PIVOT POINTS
Fuego's dual pivot points are designed to enhance your spin ability. Built with a contrasting material and density and raised slightly relative to the rest of the sole. The result: maximum efficiency with your power and momentum, and easier on your joints!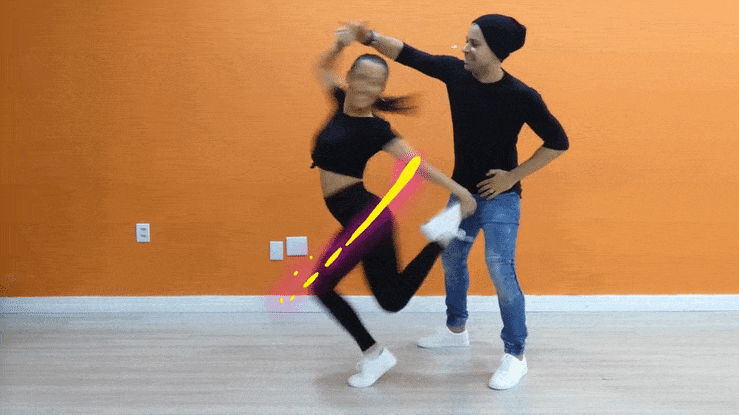 patented sole
ENGINEERED for dance
Do you suffer from surface anxiety? Stop worrying about where you'll be dancing. Fuego's custom-designed compound provides the perfect balance of slip and grip so you can dance any time, any place. Concrete, hardwood, carpet, marley, and more.
The best part? You can kick back and wear them as an everyday shoe.
"Like dancing on clouds!"
Premium comfort
Cushioning is ultra important for dancers. This is why we created insoles with extra cushioning. It provides shock absorption while still being able to feel the floor while you move.
Each insole is designed with each unique shoe in mind. Our low-top and high-top insoles are built to provide support and cushioning along the entire foot.
Our split-sole insoles are built with cushioning in the heel and ball of the foot. However, they thin out in the middle. This gives you maximum comfort without affecting your flexibility.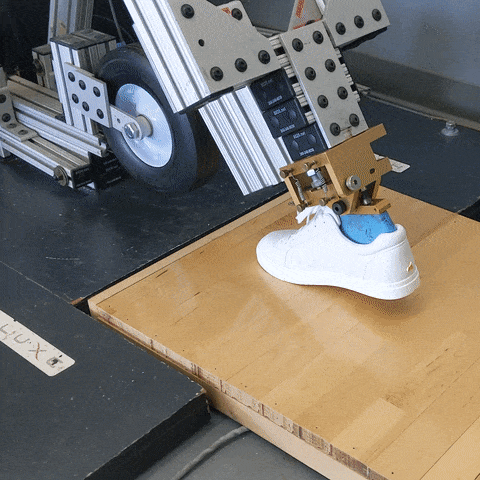 stay quick on your feet
Lightweight Construction
Whether you're working on fast footwork, leaps or shuffle shapes, having a shoe that is heavy is such a drag.
Fuego's ultra-lightweight design makes them as light as a running shoe.
when we say dance anywhere, we mean it
Fuego in the metaverse
Level up your footwear and dancing in the metaverse. Purchase a pair of Fuego's Red High-top metaverse dance sneakers as an NFT and wear them in Decentraland.
Learn more