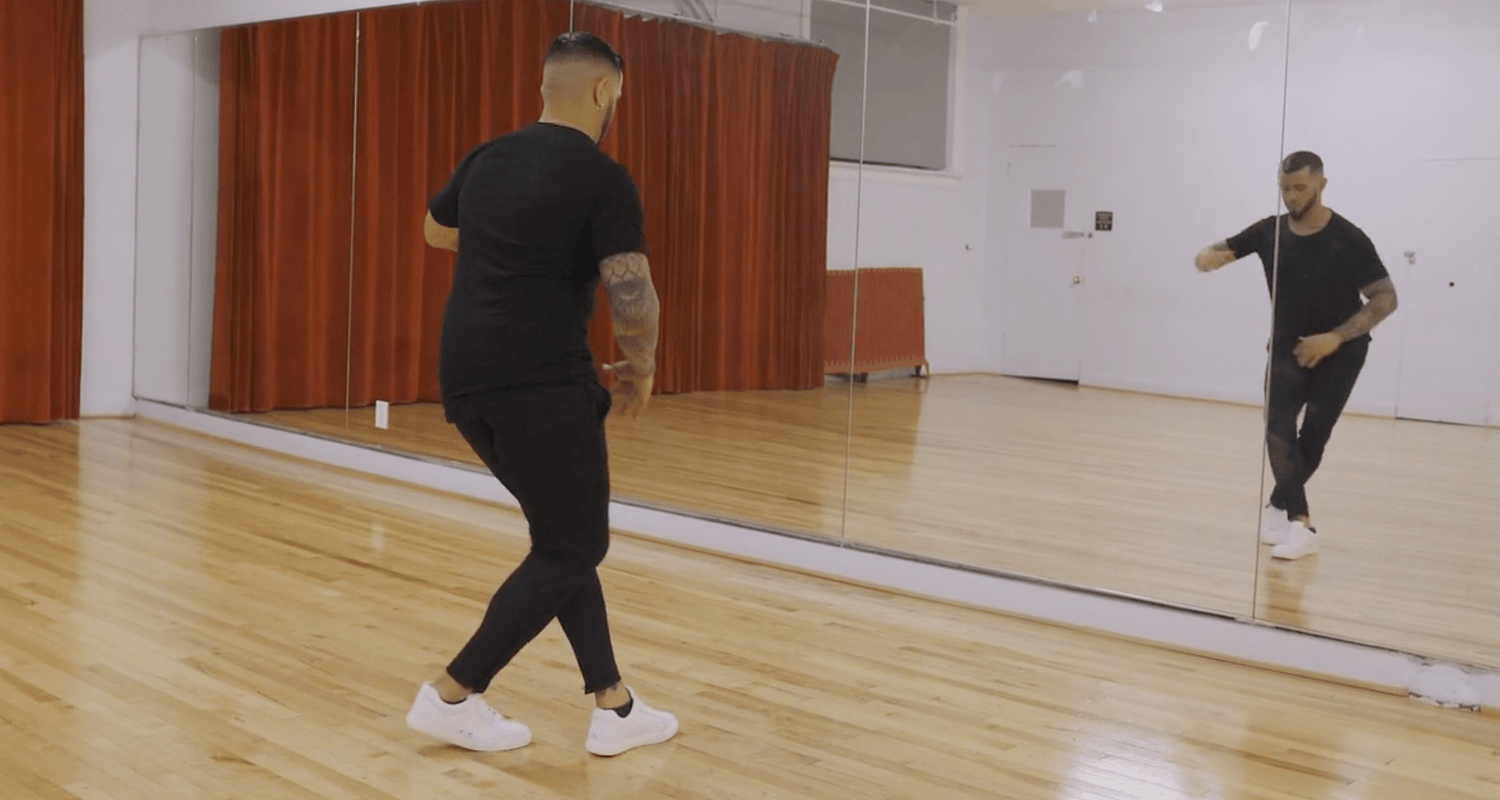 it all began with a groupon deal
how it started
I was new to the neighborhood in Williamsburg, Brooklyn, NY and wanted to pick up a new hobby. It was a no-brainer when I found a Groupon deal for dance classes at a nearby studio. After my first class, I was immediately hooked.
There was just one problem. Dancing, spinning, and grooving in my regular street sneakers was tough, and my knees started paying the price.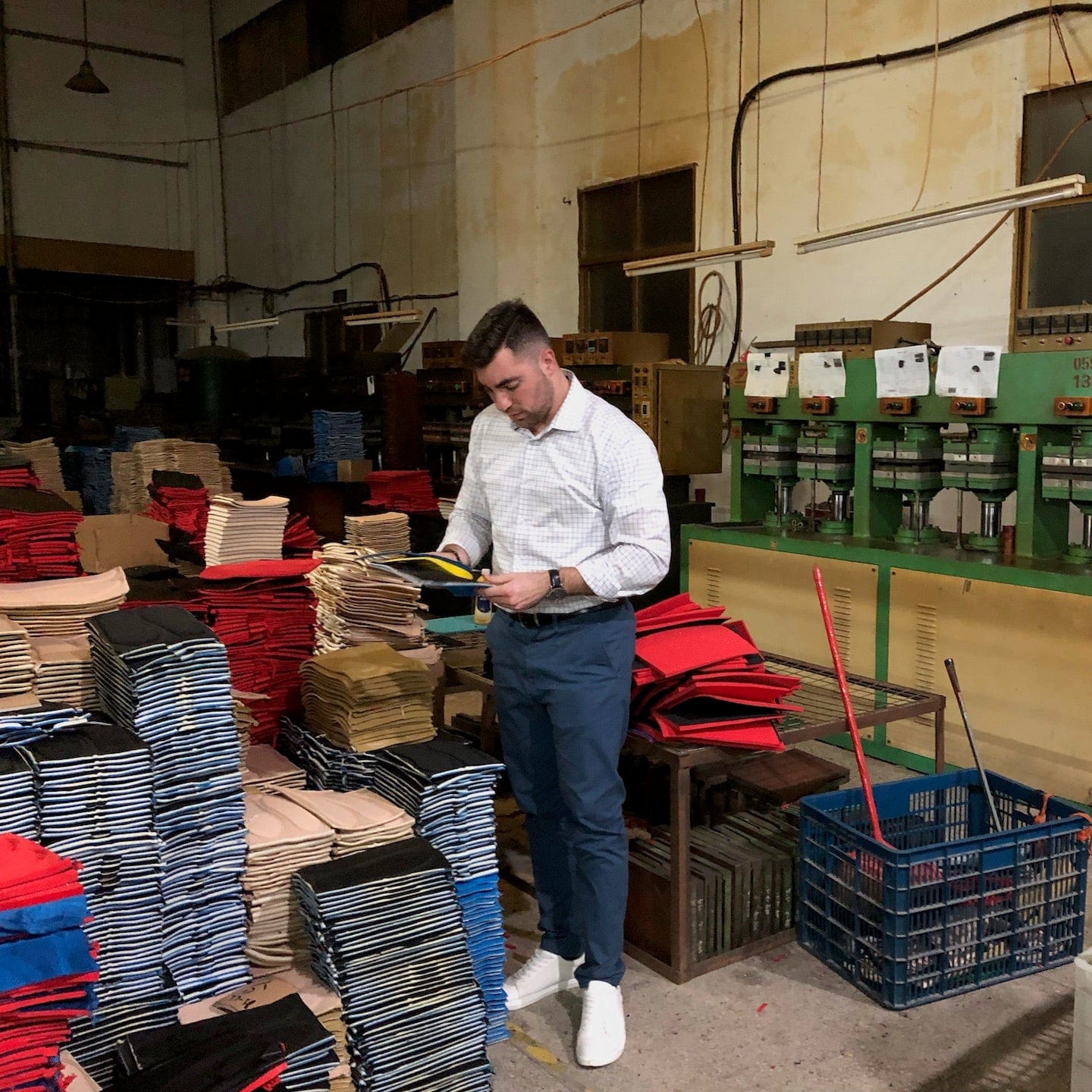 from idea to startup
product & BRAND
I looked everywhere for a minimalist dance sneaker that was fashionable, comfortable, and was something I could actually dance and spin in. But I couldn't find it anywhere! Not only that, I couldn't find a brand in the dance world that really resonated with me. A brand that sat at the intersection of dance and streetwear.

I was a graduate student at the time studying business and entrepreneurship, and decided there was no better time to start a business. Fuego was born.
dancers won't stop dancing
How It's Going
When the pandemic shook the world, dance studios were forced to shut down. But there's one thing we learned: you can't keep a dancer sitting still.

Dancers didn't stop dancing. So they danced at home and outdoors, on carpet, concrete, and anywhere they could. Fuego was there every step of the way with an all-in-one dance sneaker engineered for dancing on any surface.

It started with a sneaker and turned into a movement.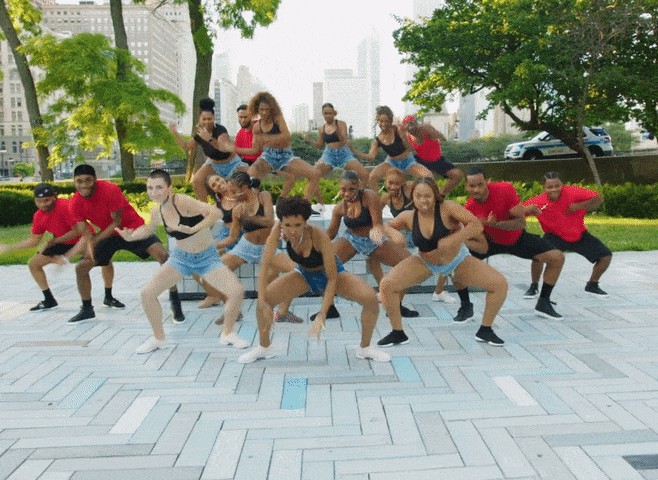 we are family
#FuegoFam in 120 countries
Today, our #FuegoFam community has spread to 106 countries around the world, across so many diverse and awesome styles of dance. We are proud to say that Fuego is a brand for ALL dancers.

We've teamed up with world-class dancers to collaborate on shoe designs such as ATACA x Fuego and BDash x Fuego. And we're just getting started.

P.S. You may have spotted the BDash kicks on The Ellen Show!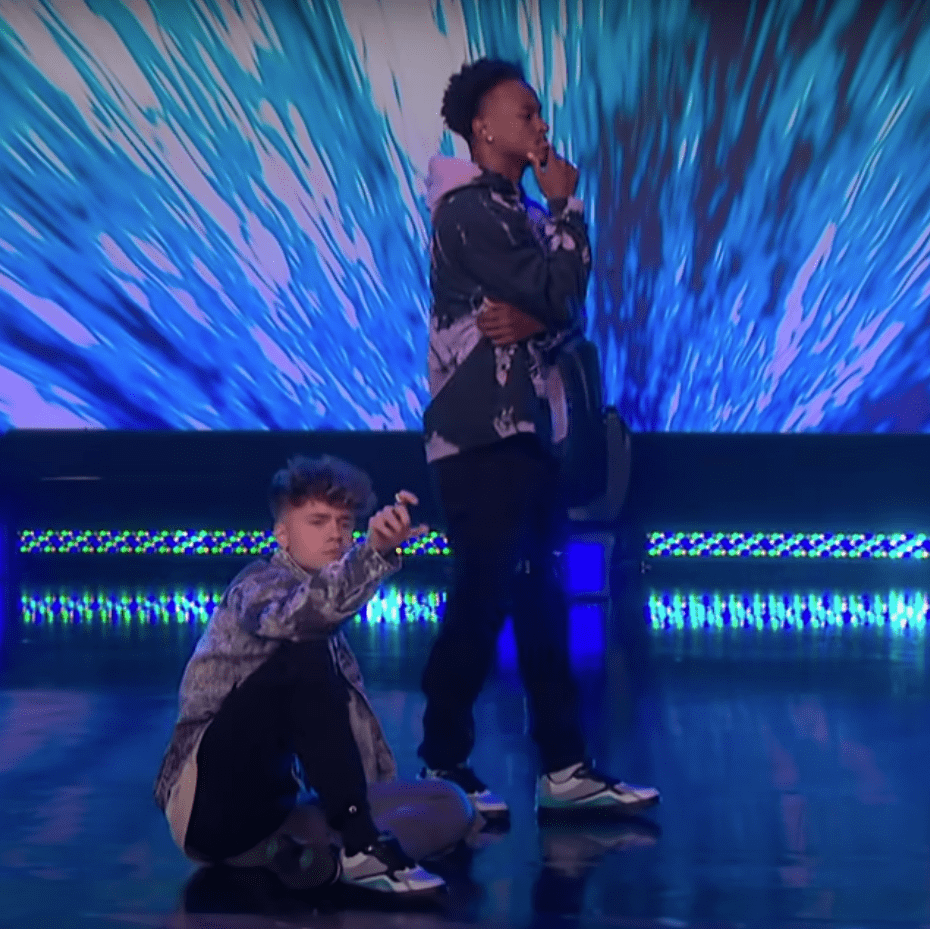 can't stop, won't stop
what's ahead
We're hungry for innovation and new ways of thinking. Our classic OG Low-top dance sneaker was just the start for Fuego. Since then, we've dropped High-top and Split-sole collections. What's next? More. A lot more.
We're down to connect! Whether it's for collaborations, partnerships, product ideas and beta testing, or just need support with your order, hit us up!
Kevin
Founder